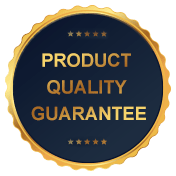 Product quality guarantee
Green Barley Plus is a top quality product, containing only natural, original ingredients from proven sources. It is manufactured in a reputable laboratory under the guidance of qualified specialists.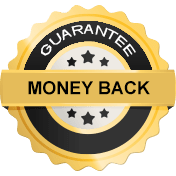 Money back guarantee
When ordering with us, you risk nothing. We offer you a unique guarantee that you will not find elsewhere. If the product does not meet your expectations, send us the package and we will refund your money.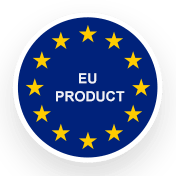 EU product
Green Barley Plus is a supplement developed in the European Union, subject to strict European standards of production, meeting all the formal requirements covering every stage of production and distribution.